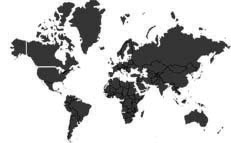 Reach a Global Audience
Control your distribution windows and make videos available only in the territories you choose.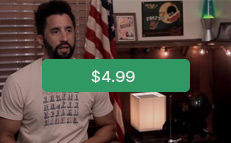 Remove Payment Friction
Charge for a stream of your premium content. You set the price per video stream and how long the access window is. We only take a $0.50 transaction fee regardless of what price you set for the stream.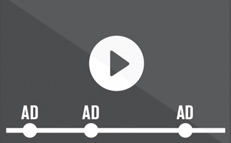 Monetize through Video Ads
We provide a 70/30 revenue split (70% to you) on programattic video ads though our ad exchange partners. Just schedule your pre, post and mid rolls and start monetizing.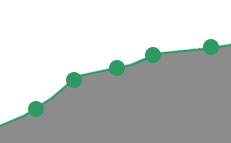 Real-time Stats Reporting
Track your monetization, video and channel views as well as who your customers are.